Did you know that we have 2 fabulous towns in Madison County for your enjoyment!
Spring is around the corner and we are about to gear up for fun things to come in the neighborhood.  If your visiting and planning a stay at Jordan Hill Farm, it is great to get a jump start to local activities.   Starting April 2, 2016, Downtown Richmond Farmers Market begins  weekly festivities every Saturday from 9am to 1 pm.   We also have a total of 3 Farmer Markets in our towns!  Two in Richmond and one in Berea, KY

www.downtownrichmondfarmersmarket.com
https://www.facebook.com/Historic-Berea-Farmers-Market
 Check out our Madison County Community Calendar also for more events in the area.

http://madisoncountykycalendar.com/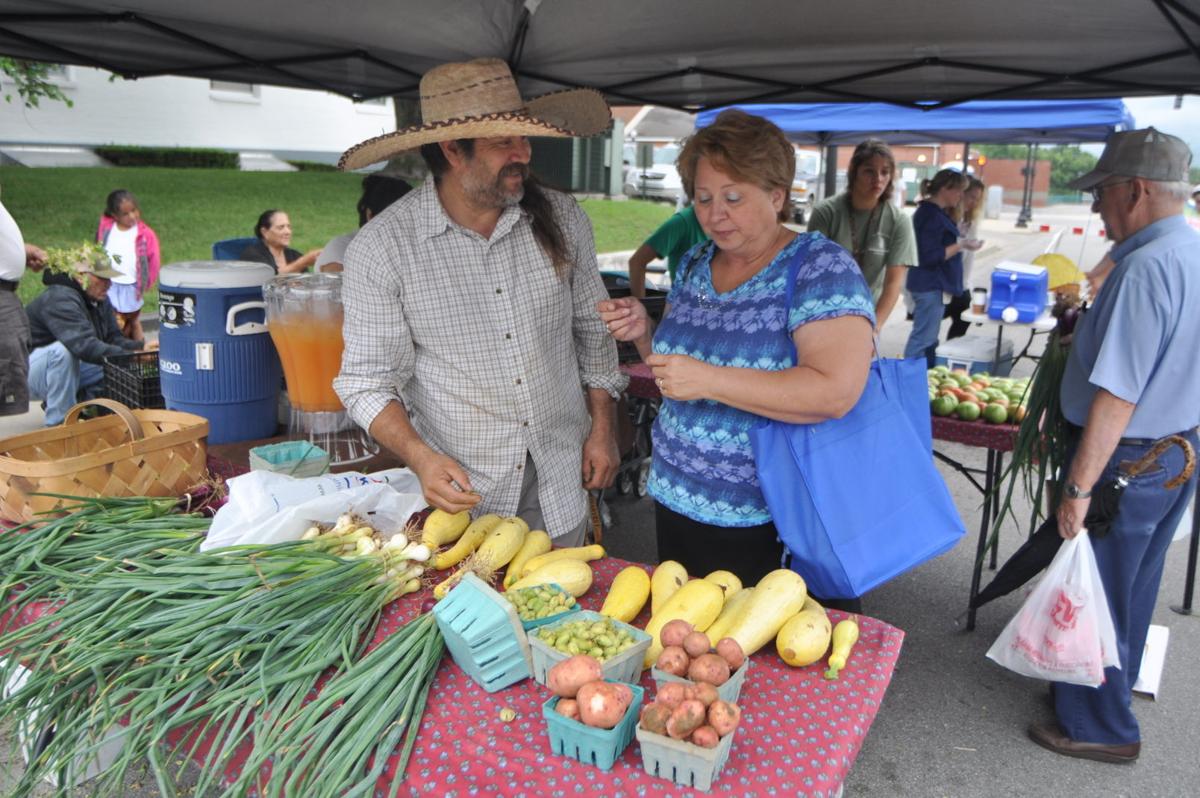 Also adding a new event this year to Richmond's calendar is Third Thursday from 6-8 pm.  Visit the stores, bring your chairs and listen to local fine music in front of the court house.  Follow the Downtown Richmond Facebook page for further details on lots of events going on this coming season.  https://www.facebook.com/Downtown-Richmond-Association
We are proud to share things  that are going on in Madison County's sister neighborhood, Berea KY.  Just 20 minutes from the farm, what a great place to visit, hike, shop and stroll through the darling College Square and Old Town Berea.    To get more scoop visit http://www.bereachamber.com to become acquainted with this special place and make some fun plans. http://bereachamber.com/page-338758 for future events directly.
Working Together for a Better Berea
   Make plans while you have a great place to come home to …. Jordan Hill Farm. Your home away from home.  As we love to say " Enjoy the journey as much as the destination